Reasons to Hire A Criminal Defense Attorney
There are several reasons why you'll need to hire a criminal defense attorney after getting charged for DWI. Not only is it in your best interest to get a good DWI lawyer, it's your best chance, partnered with Precision Recovery, to receive rehabilitation rather than jail time. Criminal defense attorneys can help alleviate your worries by making sure you understand your situation, formulating a plan of action, and preparing you for your court appearance. Here are three ways your defense lawyer can benefit you.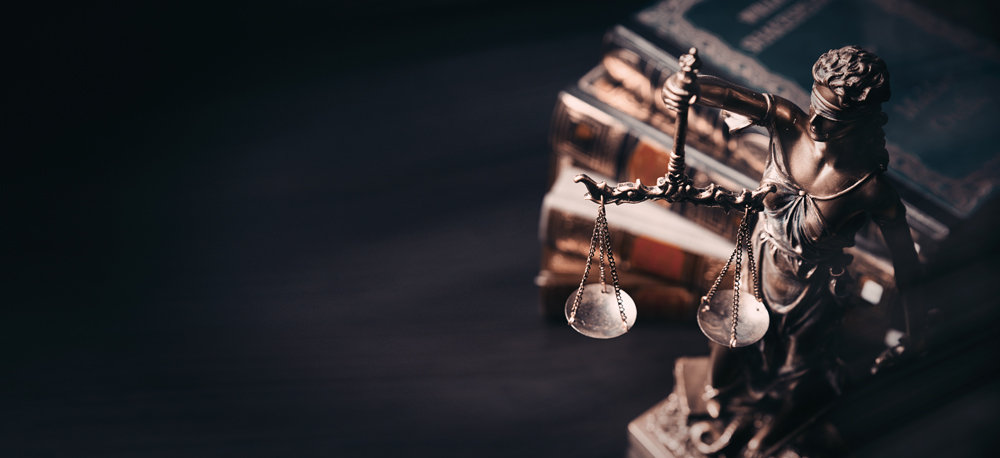 Help You Understand Drunk Driving Laws
The laws surrounding drunk driving are very complex, making it more than advisable to have a DWI attorney to guide you through it all. In helping you understand the terms and meanings of the laws, you will have a better grasp of your situation.
Get the Best Possible Outcome For You
Whether you are innocent or guilty of a DUI or DWI offence, a criminal defense lawyer will work towards acquiring the best end-result. And if you are guilty, they will see what can be done so you can get a reduced sentence or rehabilitation with Precision Recovery.

Want a Consultation?
Make Use of Their Courtroom Experience
Your DUI or DWI case will more than likely go to court if you have injured someone after driving while intoxicated. Thus, you will need to rely on the knowledge and experience of your DWI attorney so you will be better represented when at the trial.